NEWS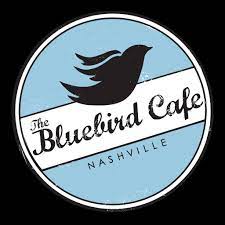 LIVE at the BLUEBIRD CAFE
PB & WPA Ballclub will make their debut at the legendary Bluebird Cafe, Thursday, March 23, 2023.  Tickets go on sale Thursday March 16. And don't forget to bring home the latest Lp Light Sensitive voted one of the best releases of 2020 by the Nashville Scene. Produced with GRAMMY winner Dennis Crouch and featuring Fats Kaplin along with guests Robyn Hitchcock, Amy Rigby, Luther Dickinson, and Aaron Lee Tasjan. Signed LPs are still available in our Mercantile.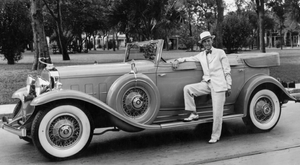 MISS THE MISSISSIPPI 
Fans of Meridian Rising should check out Episode 1 of Ken Burns' Country Music documentary now showing on NPT Passport featuring the amazing tale of Jimmie Rodgers. Until a major JR documentary comes along, this will serve as the best introduction to the strange and miraculous tale of the vagabond turned proto rock star who set a new course for American music.
Meridian Rising imagines the life of Jimmie Rodgers and features a bevy of Jimmie's fans from all walks of music including Billy Bragg, Jon Langford, Richard Bennett, Fats Kaplin, Tim O'Brien, William Tyler, and Garry Tallent of the E Street Band. Stream it at Rolling Stone, read the NPR feature, and visit our tent shows below where all is revealed.