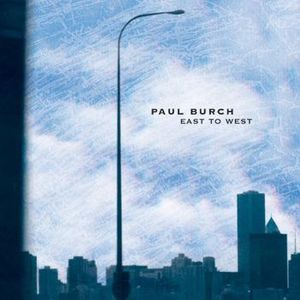 Songs
Montreal
When I'm In Love
I Will Wait for You
Before the Bells
John Peel (poem by Jon Langford)
John Peel
December Sparklers
Last Dream of Will Keene
Wander
Little Glass of Wine
I'm A Takin' It Home
Conte Hondo

Production
Producer Paul Burch
Recording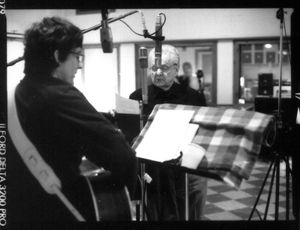 Rupert Coulson (London)
Joe McMahan
Mike Janis (Little Glass of Wine, RCA Studio B)
PB (John Peel, Pan American Sound)
Balance Mark Nevers
Mastering Don Cobb, Eric Conn

Musicians
Guitar, Drums (Will Keene) Paul Burch
Upright Bass Dennis Crouch
Electric Bass Jim Gray
Electric Piano Jen Gunderman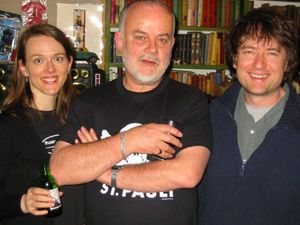 Drums Marty Lynds
Harmony Kelly Hogan
Recitation Jon Langford
Voice (Little Glass of Wine) Ralph Stanley
Acoustic Guitar (Little Glass of Wine) James Shelton
Fiddle (Little Glass of Wine) Fats Kaplin
Bouzouki, Harmony Tim O'Brien
Electric Guitar George Bradfute
Guitar, Tres Richard Bennett
Guitar (Before the Bells) Mark Knopfler

Art
Photography Amy Dickerson
Cover and Design Sheila Sachs
Film
LITTLE GLASS OF WINE at RCA Studio B


Quotes
CMTs Nashville Skyline by Chet Flippo At the risk of being impeached by the bluegrass purists, I think Burch is the best duet partner Ralph Stanley has found since his brother, Carter Stanley, died in 1966. A thoroughly modern troubadour.

All Music  Burch has quietly and unassumingly built a catalog that reflects inspiration and a consistently high quality in songwriting and performance. His last two records, 2000s Blue Notes and 2003's Fool For Love are seldom touted as classics, but they should be. They are some of the greatest one-two meditations on love and its loss in the American vernacular in the last 50 years; no hyperbole intended. Burch has a voice that is literally out of time.

Pop Matters  Burch, whose songs stare respectfully at the past as they walk patiently backwards into the future...has a knack for making sure old forms remain not only desirable to listen to, but vital.

AV Club  Burch innovates within tradition, and part of that innovation comes from stripping the tradition down. There's little clutter here, and Burch's voice comes through all the clearer for it.